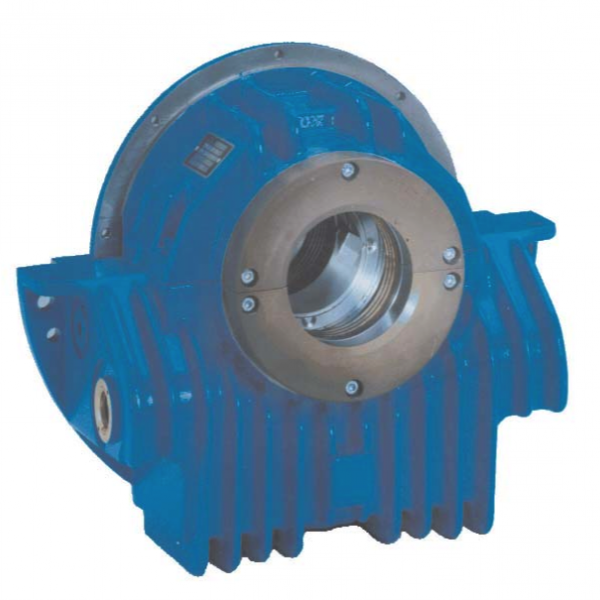 Renk Glijlager ZM
The RENK slide bearing type ZM is a center flange mounted bearing, designed to achieve exceptional operational per- formance as a fully self-con- tained bearing, especially for machines operating at 2 pole speeds.;
This leaflet contains the data required for machine designs incorporating ZM bearings.;
For more information about sealings, bearing houses, oil lubrification,… please download the brochure.

Documentation: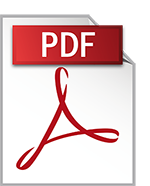 Need help with your order? Contact us directly!
+27 11 907 0477 | info@azhollink.co.za