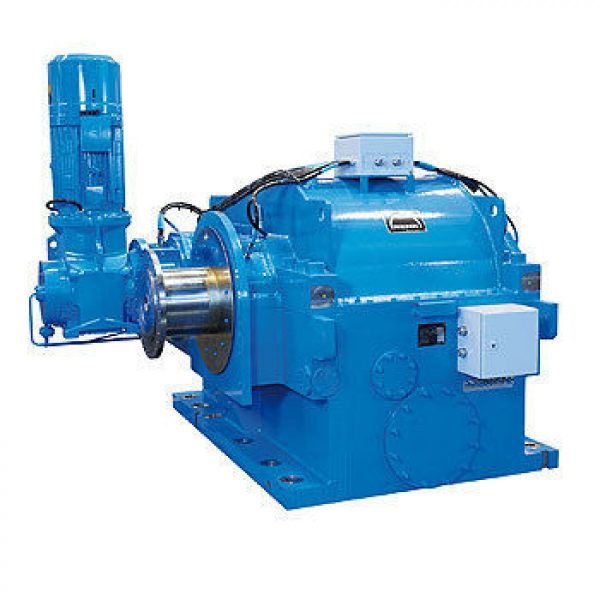 Renk TL
For a specific inquiry, we would suggest you consider the following questions and points:
• For which application will the gear unit be used?
• What will be the drive and the driven components?
• Are any components provided with an axial bearing?
• What maximum power/torque will have to be transmitted?
• What speed will be required at the respective shaft end?
• What service factor do you desire? (Table 2)
• Are there any requirements/constraints as regards the available installation space?
• Are there any special ambient conditions to be observed (e.g. very low temperatures below -20°C)?
• Will a special coat of paint be required (e.g. for offshore applications or installation in aggressive atmospheres)?
• Do you wish to supply other components with oil by an oil pump that is mechanically driven by the gear unit?
• Which oil do you intend to use? Viscosity? Damage load stage (FZG)?

Documentation: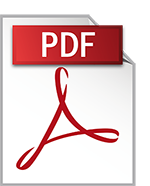 Need help with your order? Contact us directly!
+27 11 907 0477 | info@azhollink.co.za